Updates
Bella Hadid Poses Nude for new photoshoot for Jacquemus

get top stories via email
Bella Hadid may be isolating herself due to the coronavirus pandemic, but she's demonstrating that working from home can really be very beautiful.
On Thursday, Hadid released a series of gorgeous naked photographs for the current campaign of the fashion company, Jacquemes, on her Instagram account.
The model also shared behind-the-scenes footage from the FaceTime shoot, which shows photographer Pierre-Ange Carlotti guiding her into various poses before taking the pictures with the video call app.
Bella seems to be overjoyed to be working again, writing, "jacquemus 2020 @ Home / by my angel friends Simón& @blackpierreange … Best few hours," she wrote in the accompanying caption. "💛 Reconnecting….💛."
One shot shows her laying on the bed, clad in a green bikini top and matching white pant suit.
Bella is also shown sporting a number of outfits, including a small bright yellow-and-orange crop top that she is seen wearing with a pair of matching neon yellow leggings that are left open at the waist.
This isn't the first time the younger Hadid sister has posted racy photos from her confinement. She uploaded a series of Instagram images of herself going topless in a sunflower-hued jacket on Wednesday, April 1. She captioned the series "a girl and her favorite yellow jacket : a series" in the caption of her first post.
Hadid went naked and posed with a tan/ochre bag in other pictures promoting the brand's latest handbags.
In another shot, she is seen lying back against a wall with one arm up in the air, wearing nothing but a netted crop top and a pink-and-straw beach bag to cover off her lower half.
In the final shot in the set, she donned a striped, baby blue knit bodysuit, a nod to the 1970s polo shirt trend that has been sweeping the runways recently. Bella Hadid is a fan of Jacquemes, and this is not the first time she has endorsed the company. In January, she and her sister, Gigi Hadid, walked the runway for the fashion label during Paris Men's Fashion Week.
Gigi and Bella are reportedly quarantined at Yolanda Hadid's property. Gigi said on Instagram of her low-key birthday celebrations, "Had the sweetest day celebrating my 25th birthday with my quarantine family, who made it so special for me, along with all the love I felt from all over the world!"
As COVID-19 continues to influence all of us, this type of employment has become the new normal. Cindy Crawford also developed a FaceTime series that was very stunning. On Tuesday, April 14, the 54-year-old posted a few of photos of herself that she shot over the phone with professional photographer Kat Irlin.
Her friends and fans on Instagram reacted to the new images by saying, "Such a professional shooting from home and by herself, we stan a queen and a handsome collection!" "Okay ma'am but you didn't have to slay us like that", said another.
Bella embraced the laidback setting of the session by going with an effortless mood and applying little makeup for her beauty look. Meanwhile, her hair was done in a variety of ways, ranging from a slicked-back updo to a simple loose style to more crimped waves.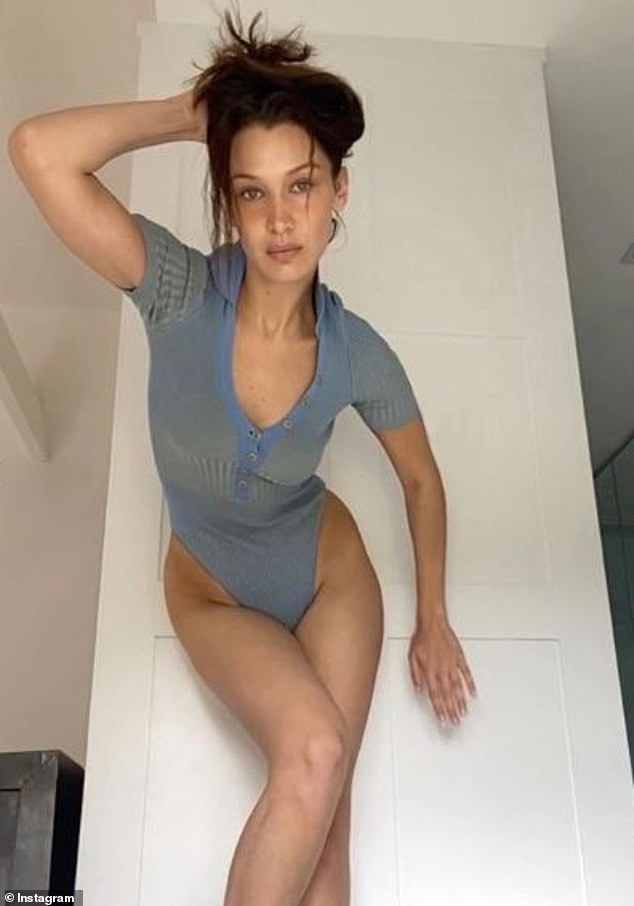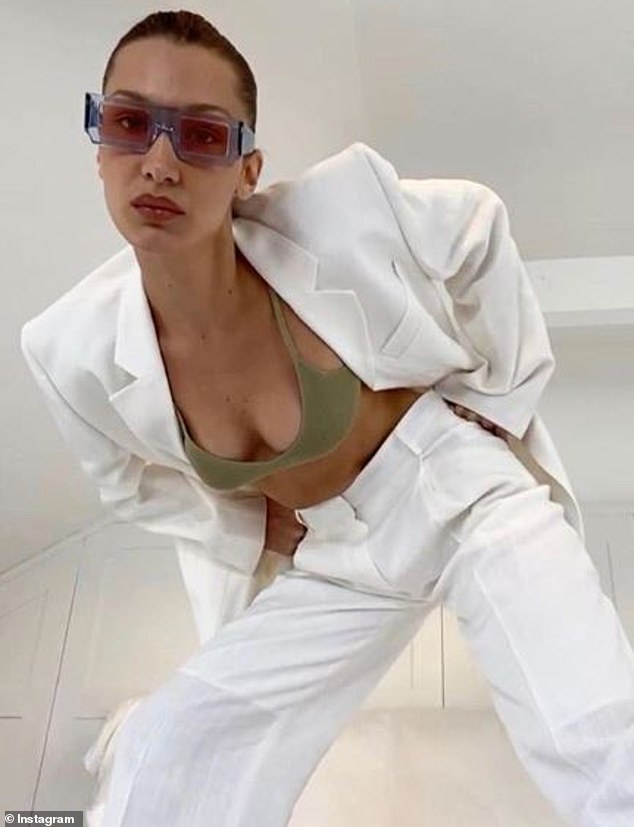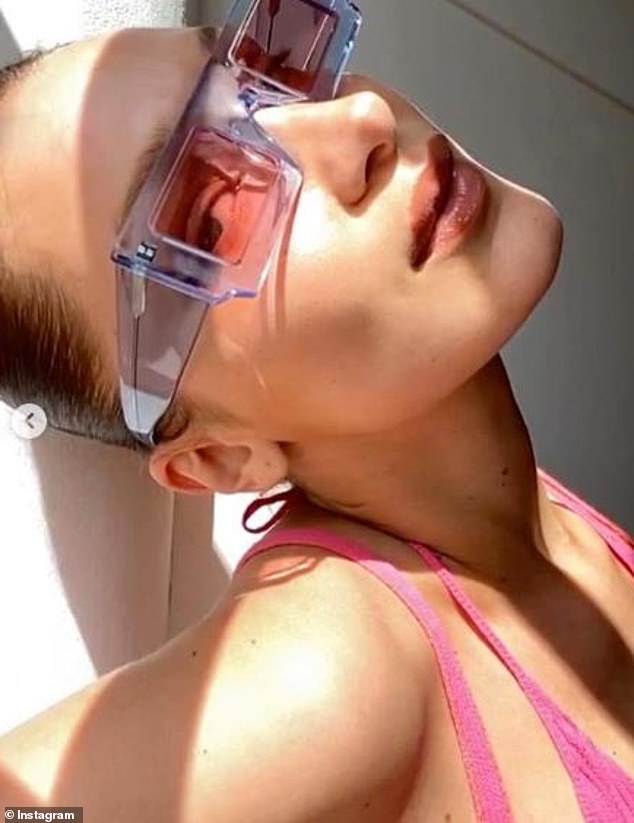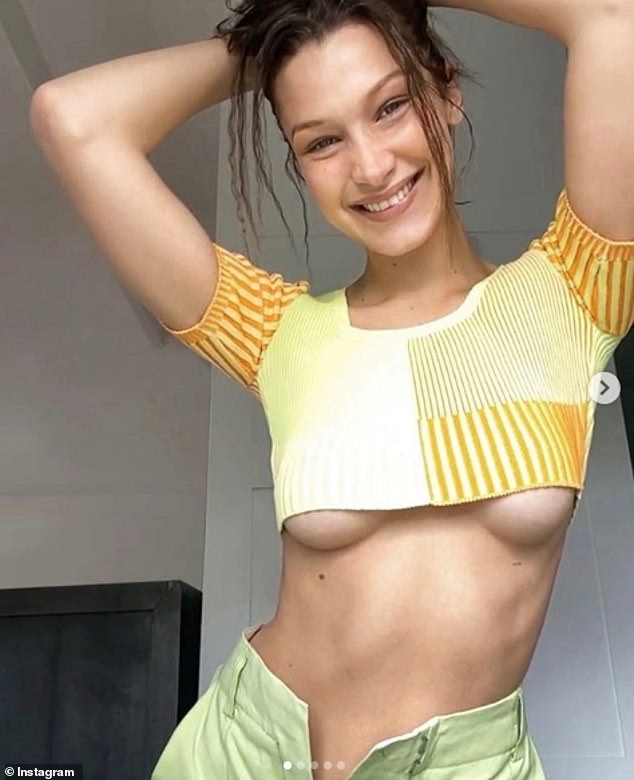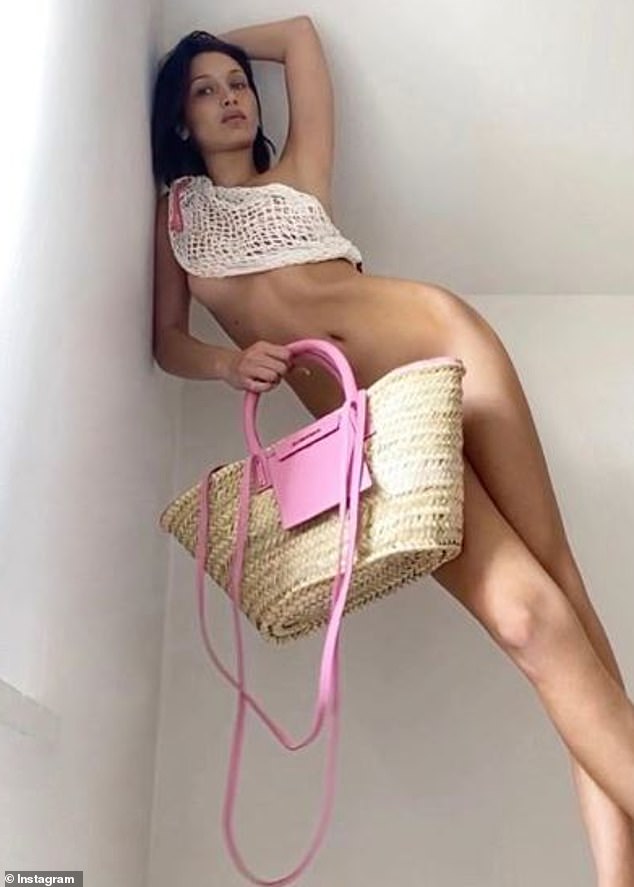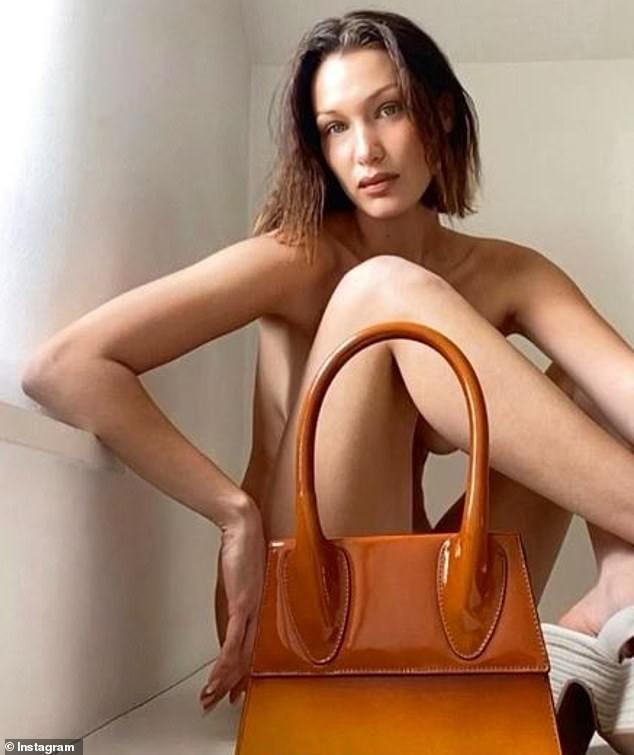 Popular Posts:
get top stories via email